People in Saudi Arabia can get the visa to Vietnam straightforward and quick by applying a visa at Vietnam Embassy in Saudi Arabia or obtaining Vietnam visa on arrival.
Vietnam visa requirements for Saudi Arabia citizens – تأشيرة فيتنام في السعودية
Applying Vietnam visa for Saudi Arabia citizens – طلب تأشيرة فيتنام في المملكة العربية السعودية
This will guide you as citizens of Saudi Arabian or those are staying currently in Saudi Arabian to apply for Vietnam visa. You can choose to one of two ways depending on your circumstance.
Vietnam and Saudi Arabia have established diplomatic relations on 21st October 1999. Vietnam has open embassy representing in Saudi Arabia, Saudi citizens or travelers from Saudi Arabia, who want to get visa entrance to Vietnam, can visit the Vietnam Embassy in Saudi Arabia to apply for a visa.
A visit to the embassy requires Saudis to have; an original passport, 2 passport photos, fill in the visa application form provided by the embassy and USD cash for visa processing, payment is as instructed by consular officers. This type of visa takes 5 working days to get processed and is highly recommended land or sea travelers.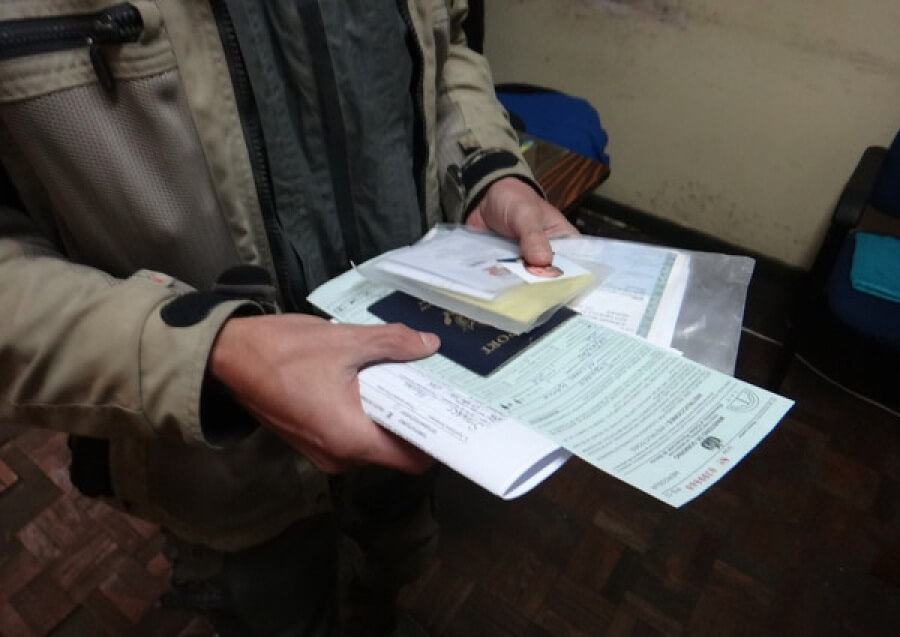 Those that plan to visit the embassy for a visa, are advised to do this way in advance so as to avoid unnecessary delays and last minute rush, because they might end up disappointed a lot. Also, this is to avoid application at the Vietnam borders; the process there is very slow, time-wasting and costly for them to get a visa.
Please see below for information of Vietnam Embassy in the kingdom of Saudi Arabia
Address: Villa No. 23 Al-Dhiyafah Street, Al-Nuzha District, Riyadh, Saudi Arabia
Telephone: +966-1-4547887 ; +966 -1-4569756
Fax: +966-1-4548844
Email: vnemb.sa@mofa.gov.vn or vietsa@ymail.com
The Embassy Officer will provide you step-by-step guide to process your visa: filling out; submitting visa application form and making payment for your visa service. It takes you some times to visit back and forth the Vietnam Embassy before your visa is issued.
Applying Vietnam visa on Arrival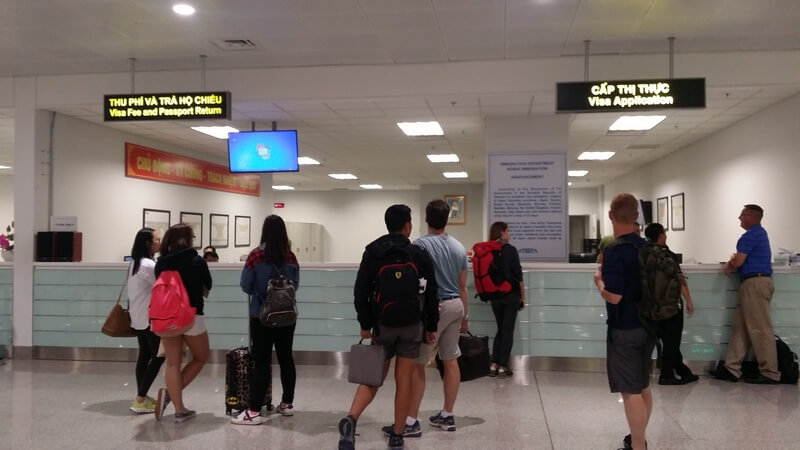 Don't have time or far from Vietnam Embassy Location, you can apply online for approval then pick up visa on arrival at international airports of Vietnam.
Vietnam visa on arrival is a way to obtain a visa to Vietnam in which the applicant need to get a visa approval letter online before travelling and collect a full visa sticker on passport at the Vietnam airport. The online application is for individuals who live far away from the embassy; this is the most preferred because it is very simple and fast. For them to apply via online they need to have; a copy of original passport, good internet connection, an email account for communication with officers, fill in the online application provided and make online payments in USD as requested by immigration officers for services rendered.
An approval letter should be sent to their email once payments have been done. It is important to note that, without obtaining this document they cannot be granted access to travel from air operators.
Upon arrival at the airport, they are expected to present; an original Saudi Arabian passport, two passport photos, a copy of the approval letter received and USD cash for stamping fees at the airport. This process is suitable for air travelers only and it takes two working days for them to get a visa.
They are advised to check the validity of their passport; it should be at least with six-month minimum validity and have one or more pages blank for the visa.
Having trouble receiving an approval letter or it has errors that need to be amended? Kindly email to sales@visaonlinevietnam.com or Hotline +84 968 18 77 18 for quick response.