Phu Quoc – Kien Giang 5-star resorts will be evaluated and selected to pilot welcome guests with vaccine passports to Phu Quoc from the end of November.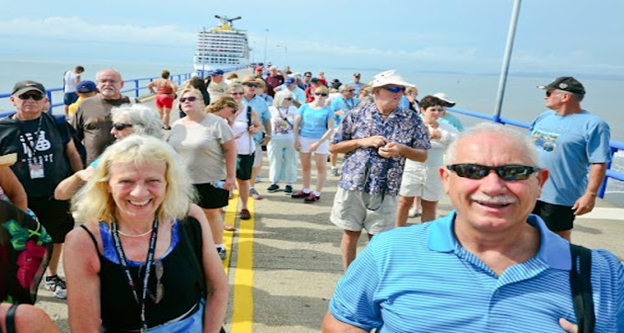 The pilot plan to welcome international tourists to Phu Quoc using "vaccine passports" was issued by the People's Committee of Kien Giang province on October 21. In which, in the first phase to welcome the test flight from November 20, 2021 to March 20, 2022, there are 10 accommodation establishments, the second phase from March 20, 2022 to June 20, 2022 has 8 more facility, is expected to welcome guests.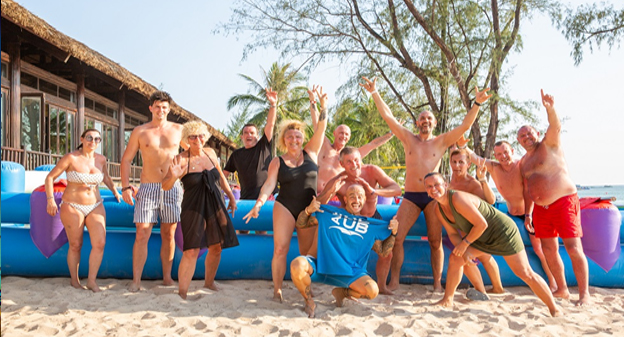 Specifically, in phase 1, the proposed resorts are Vinpearl Discovery Costalland Phu Quoc, Vinpearl Discovery Greenhill Phu Quoc, Vinpearl Resort Spa Phu Quoc, Vinholidays Fiesta Phu Quoc, JW Marriott Phu Quoc Emerald Bay, Premier Village Phu Quoc, Premier Residences Phu Quoc Emerald Bay, New World Resort, Mövenpick Resort Waverly Phu Quoc, Mövenpick Villa and Residences Phu Quoc.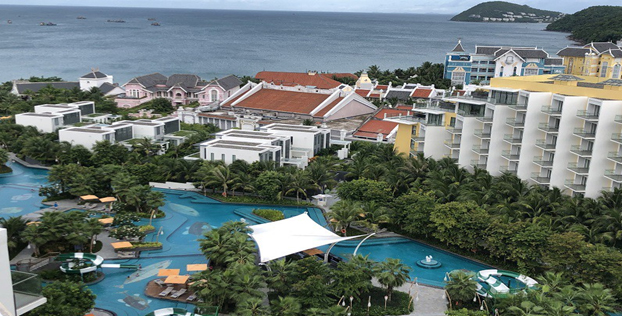 Phase 2 includes Best Western Premier Sonasea Phu Quoc, Novotel Phu Quoc Resort, Intercontinental Phu Quoc, Sol By Melia Phu Quoc, Crowne Plaza Phu Quoc Starbay, The Shell Resort & Spa Phu Quoc, Pullman Resort, Mercury Phu Quoc Resort & Villa.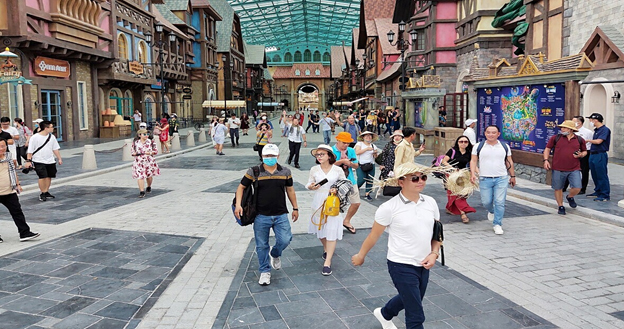 Phu Quoc City piloted welcoming guests from countries and territories with high safety for Covid-19 prevention and control in Europe, the Middle East, Northeast Asia, Southeast Asia, North America and Oceania. .. Tourists will register for a package tour by travel agencies on and to Phu Quoc via charter flight, entry at Phu Quoc International Airport.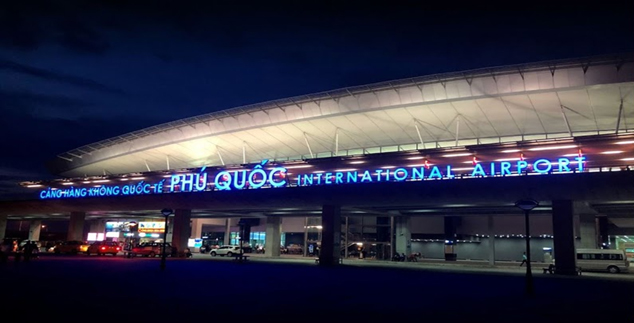 Visitors participating in the program have had enough doses of Covid-19 vaccine, the time for the second injection is at least 14 days and not more than 12 months by the time of entering Phu Quoc City. Travelers who have recovered from Covid-19 need a certificate from the time of discharge from the hospital to the time of entry for no more than 6 months. The second condition is to have a negative nCoV test result within 72 hours before departure. Children under 18 years of age need to have a negative test result and be accompanied by a parent or guardian who has received 2 doses of the vaccine.
More information please contact us:
Phone : +1 (479) 208-4638 Mr. Vu
Phone or WhatsApp: + 84(982) 87 97 18 Mr. Stanley Ho
Email: vu.tran@transoceanservice.com / info@transoceanservice.com