In the past, citizens of Saudi Arabia used to request a visa from Vietnam Embassy as this way can be regarded the only way to obtain visa Vietnam. Presently, this visa type is still eligible. How many ways to apply Vietnam visa for Saudi Arabia citizens?
Vietnam visa requirements for Saudi Arabia citizens – تأشيرة فيتنام في السعودية
Address of Vietnam Embassy in Saudi Arabia – سفارة فيتنام بالمملكة العربية السعودية
If you are living or residing in Riyadh and planning to visit Vietnam, you may want to know how to apply Vietnam visa for Saudi Arabia.
This guide is specifically written for:
Saudi Arabia passport holders living in Riyadh, and
Foreign passport holders residing in Riyadh.
Travelers may have up to two options to get Vietnam visa from Riyadh, Saudi Arabia: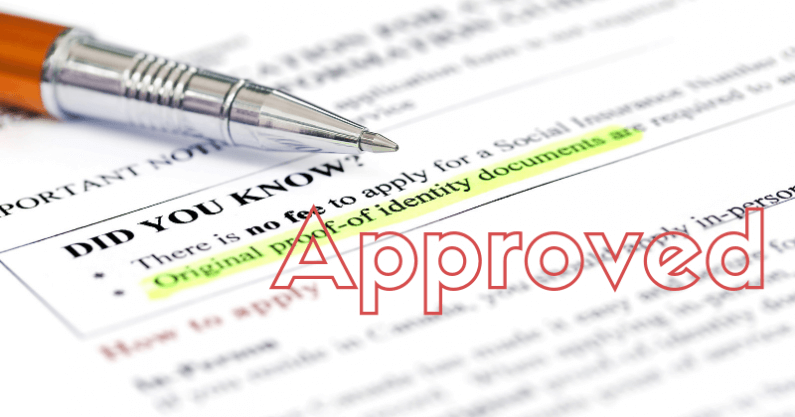 Get visa at Vietnam Embassy in Riyadh, or
Apply online and get visa on arrival at Vietnam airport
Now let's learn how to get Vietnam visa in Riyadh in details:
Apply Vietnam visa at Local Vietnam Embassy in Saudi Arabia
This option is for travelers residing in Riyadh who travel to Vietnam by air, bus, cruise or train.
Here is detailed contact of Vietnam embassy in Riyadh:
EMBASSY OF VIETNAM IN RIYADH
Address: Villa No. 23 Al-Dhiyafah Street, Al-Nuzha District, Riyadh, Kingdom of Saudi Arabia
Phone: +966-1-4547887 ; +966 -1-4569756
Fax: +966-1-4548844
Email: vnemb.sa@mofa.gov.vn | vietsa@ymail.com
To apply in person for a visa at Vietnam Embassy in Riyadh, you need to submit: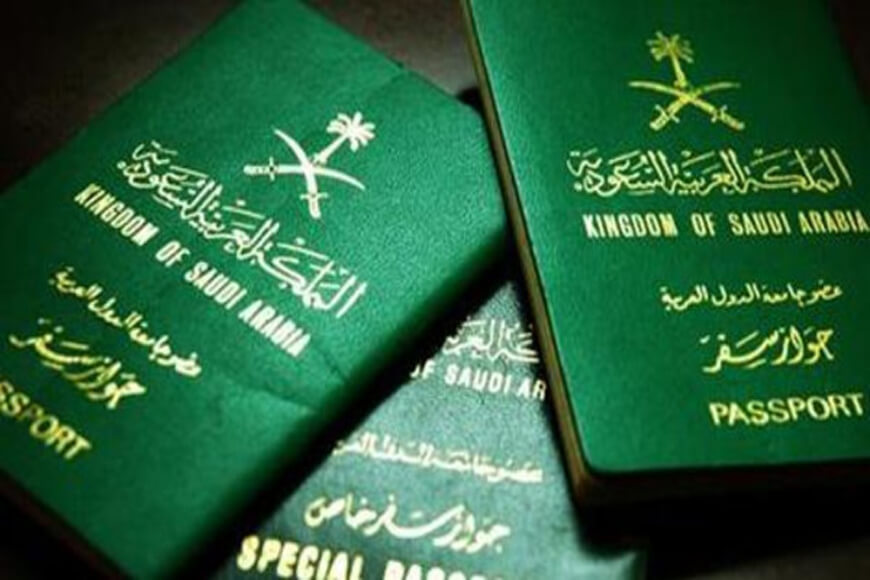 The original passport
Application form which is completed and signed
Sponsor letter from a Vietnam-based company (to get business visa)
Prepaid envelope with your address (to get visa and passport returned by post)
Note: The required documents and procedure may vary by embassy/consulate and nationality. You should contact the office before apply for visa.
Get Vietnam Visa on Arrival from Riyadh
Nowadays, visitors to Vietnam also can refer to another option: getting Vietnam visa on arrival. This visa type is issued thanks to the recent amendment of Vietnam Immigration policy with an aim to assist Saudi travelers and to get visa to Vietnam in a simpler way. In order to avoid time-consuming or any misunderstanding, the below guideline on the procedure to get Vietnam visa on arrival for Saudi Arabia citizens should be well-noted.
Visa on arrival (VOA) is also known as visa at the airport. It is available for those who are living or residing in Riyadh and fly to Vietnam. Application for VOA does not require applicants to travel to the consulate or submit any physical documents.
How to apply Vietnam visa for Saudi Arabia citizens online?

Either you are planning to get SETV (single entry tourist visa) or METV (multiple entry tourist visa) or any other visa type you have to take the same steps below:
Step 1: Fill out the secured apply visa form online with required information and double check it.

Step 2: Pay for service fee via Credit/ Debit Card via PayPal/OnePay or bank transfer.

Step 3: Receive the visa approval letter through email within 2 working days (for tourist visa) or 7 working days (for business visa) or even faster upon your request

Step 4: Prepare the essential documents, board the plane to Vietnam, then present them to Vietnam Immigration Officer, and pay for stamping fee to pick visa stamp at Vietnam airport.
Remarks when getting three- month visa for Saudi Arabia citizens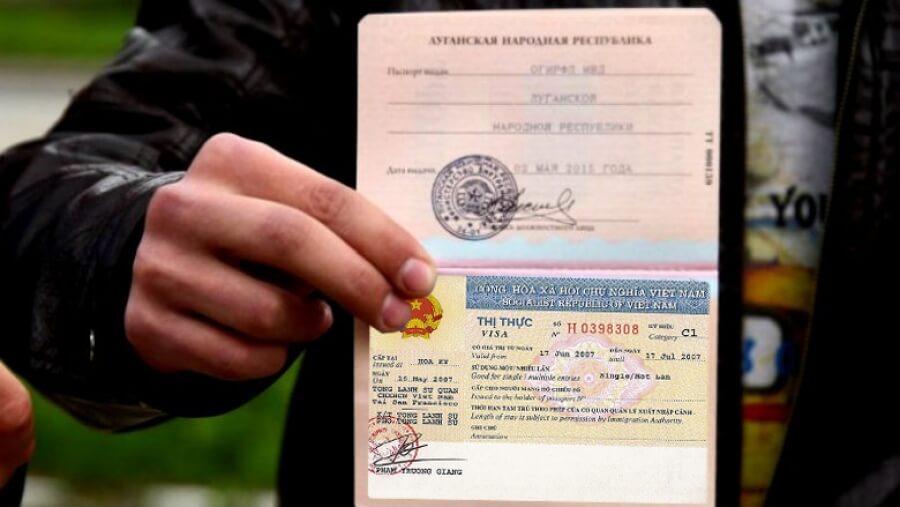 Currently, four Vietnam visa types are applicable for citizens of Saudi Arabia: one- month and three- month visa (both single and multiple entries). However, according to regulation of Vietnam Immigration policy, three- month visa is granted as a business visa. Saudi Arabian citizens wishing to get this visa type are required to have a business partner in Vietnam as your sponsor company. In case you can meet this requirement, please ask the representative staff of your business partner to contact us, so that we can help with the guarantee procedure. Otherwise, you are eligible to get one month visa only.
Note:
Essential documents: the printed-out approval letter, original passport, a hard copy of Entry & Exit form, 02 passport-sized photos, and cash for stamping fee;
Vietnam visa on arrival is applied for air travelers only.
Cost of Vietnam visa on arrival includes: visa service fee paid online and stamping fee paid in cash at Vietnam airport.
For any further information on the procedure of getting Vietnam visa on arrival for Saudi Arabia passport holders, please contact us hotline +84 968 18 77 18 or send an email to sales@visaonlinevietnam.com.