The information about Vietnam Embassy in Iran and the guidance on how to apply for Vietnam visa from Iran for the applicants who are staying or residing here. It also instructs people getting a tourist or business visa to Vietnam within 36 hours or even 2 hours.
Vietnam visa requirements for Iran citizens – ویزای ویتنام در ایران
How to apply Vietnam visa for Iran citizens? – ویزای ویتنام را در ایران اعمال کنید
Vietnam Embassy in Iran functions as a bridge between the Vietnamese Government and its counterpart in Iran. It is also the place where Iranian citizens and residents can visit to apply for a visa to Vietnam.
Please see below for information of Embassy of Vietnam in Tehran, Iran.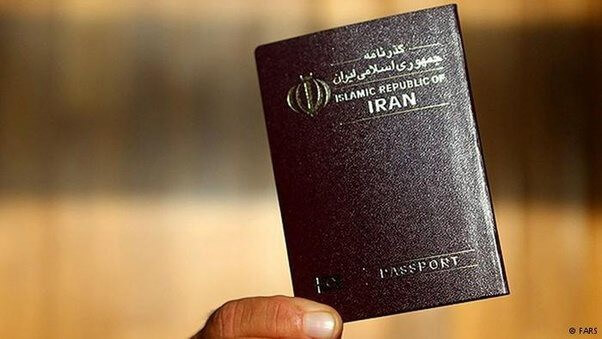 Embassy of Vietnam in Tehran, Iran
Address: Valiyeasr Ave., Ardebili, Pesyan, Baghestan 6, Mardani, East Ordibehesht, No.6
City: Tehran
Phone: +98.21.22411670
Fax: +98.21.22416045
Email: vnemb.ir@mofa.gov.vn
Office Hours: Working hours: Sunday – Thursday: Morning: 09.00 – 12.00 Afternoon: 14.00 – 16.00 Days off: Friday & Saturday National day: 2nd of September Proclamation of Independence (1945)
IRAN
Complete Name: Islamic Republic of Iran
Native Name: Īrân
ISO-Code: IRN
Capital: Tehrān [Tehran]
Provinces: Ardabīl, Āzārbāyjān-e Gharbī [West Azerbaijan], Āzārbāyjān-e Sharqī [East Azerbaijan], Bākhtarān (Kermānshāh), Boyer Ahmadī va Kohkīlūyeh, Būshehr, Chahār Mahāl va Bakhtīārī, Eṣfahān, Fārs, Gīlān, Gorgān (Golestan), Hamadān, Hormozgān, Īlām, Kermān, Khorāsān-e Junoubi [South Khorasan], Khorāsān-e Razavi, Khorāsān-e Shomali [North Khorasan], Khūzestān, Kordestān, Lorestān, Markazī, Māzandarān, Qazvīn, Qom, Semnān, Sīstān va Balūchestān, Tehrān (incl. Ālborz), Yazd, Zanjān
Principal Cities: Tehrān, Mashhad, Eṣfahān, Tabrīz, Karaj, Shīrāz, Ahvāz, Qom, Kermānshāh
Are There Other Ways To Get Vietnam Visa?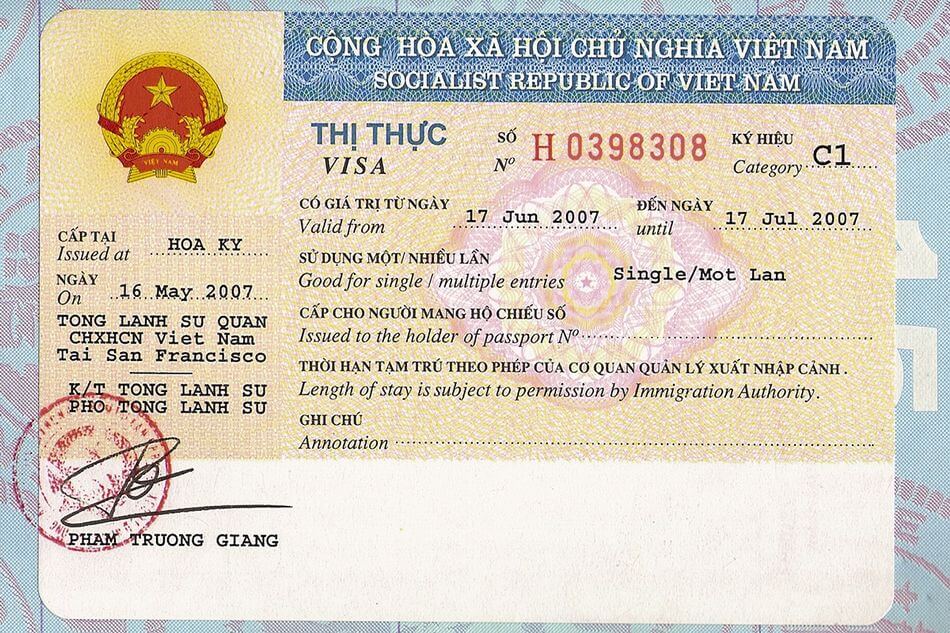 Besides going to embassy/ consulate to apply Vietnam visa, you can also apply for an online visa. It takes a few minutes to complete the online form and you will get the result after 2 working days. It is very simple to do online, instead of taking more time and effort to do it physically. There are two types of Visa online:
You must submit your application online to obtain a visa approval letter before your trip and then collect your visa at the airport in Vietnam.
Visa on arrival is a Vietnam visa:
Applicable for all nationalities
For tourist visa or business visa purpose
Multiple entry or single entry
1 month, 3 months, 6 months or 1 year of staying
Enter through the Vietnamese airports only
No documents are required when applying online
E-Visa (Electronic Visa)
You must submit your application through the internet. Obtain your visa electronically after completing the required information, upload a recent photo of the passport.
E-visa is a Vietnam visa:
Eligible for only 80 countries and 2 territories
For tourist visa or business visa purpose
Single entry only
1 month of staying only
Enter through the Vietnamese airports, land borders or seaports
Passport photo and digital photo are required when applying online