How to get Vietnam tourist visa from Israel?
Vietnam Immigration law regulates that Israel citizens wishing to enter Vietnam for tourist purpose are required to apply for a tourist visa before traveling. Before applying, applicants should pay attention to some notices on Vietnam tourist visa for Israel passport holders as below:
Normally, Vietnam tourist visa is valid in 30 days. If foreigners want to stay in Vietnam for around 1 month, this kind of visa is recommended
To apply for Vietnam tourist visa, Israel citizens can submit visa request at Vietnam Embassy or get Vietnam visa online via Vietnam visa agent. In these applying methods, the quickest way to get the visa to Vietnam is getting Vietnam visa on arrival via applying online. Getting Visa online Vietnam is also the most convenient, economical and safest way to get Vietnam tourist visa. The requirement, in this case, is that Israel citizens just need to make sure that your passport has 6 months of validity and 2 blank passport pages at least.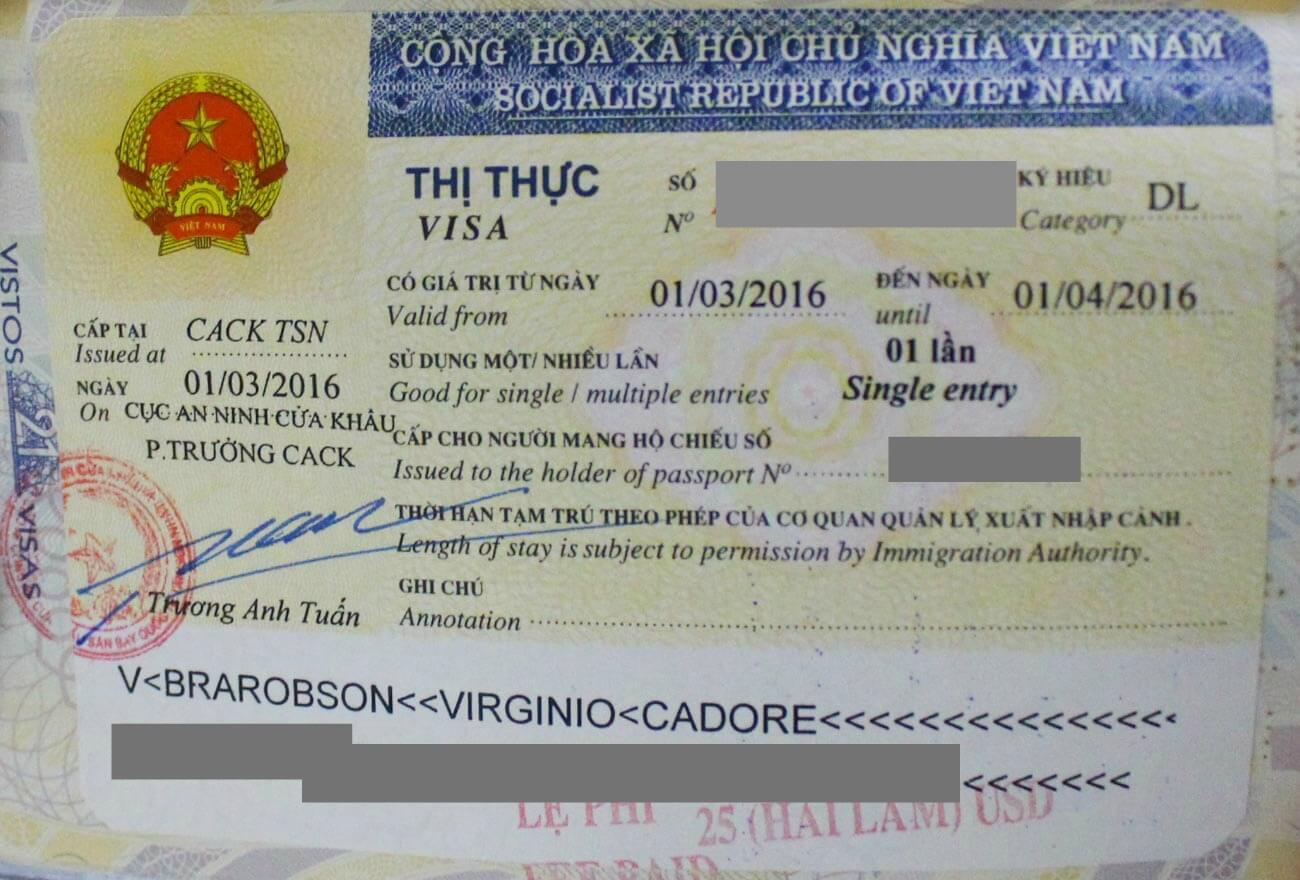 The procedure to apply for Vietnam visa on arrival just takes some minutes. Israel citizens can submit the Vietnam visa application and follow all guidelines of the system.
Then you should proceed payment for visa fee. You can make visa approval fee by credit card via OnePay, PayPal, or send payment via bank transfer or western union. Due to the diplomatic relations between two countries, for Israel citizens, the applied fee for a tourist visa is higher than the applied fee for citizens from other countries. For details, the charged fee for a tourist visa is USD 35/ person for single entry and USD 40/ person for multiple entries.
After 2 working days since completing visa application and payment for this, you will get a scan of visa approval letter granted by Vietnam Immigration Department, which allows you to get Vietnam visa stamped straightway at Vietnam airport without going to Embassy of Vietnam or sending your private document to anywhere.
For Israel citizens entering Vietnam by tourist visa, in case, you want to stay longer in Vietnam. You can contact with a Vietnam visa agent as Visa online Vietnam to arrange Vietnam visa extension for you. The required document to extend is very simple. You just need to submit your original passport contain current Vietnam visa. However, the extension fee is much more expensive than the fee to apply for a new visa. For Israel citizens plan to visit Vietnam in longer than 1 month, applying for a business visa with validity in 3 months highly recommended. Using a business visa for tourist purpose is no matter at all.
Please notice that as Vietnam visa approval letter allows you to get Vietnam visa at Vietnam airport, Vietnam visa on arrival is only recommended for Israel citizens traveling to Vietnam by airway.