According the latest policy regulated by Vietnam Immigration Department, Vietnam visa on arrival for Israeli citizens is now applicable. However, to get Vietnam visa on arrival, Israeli citizens should apply for Vietnam visa approval letter before departure.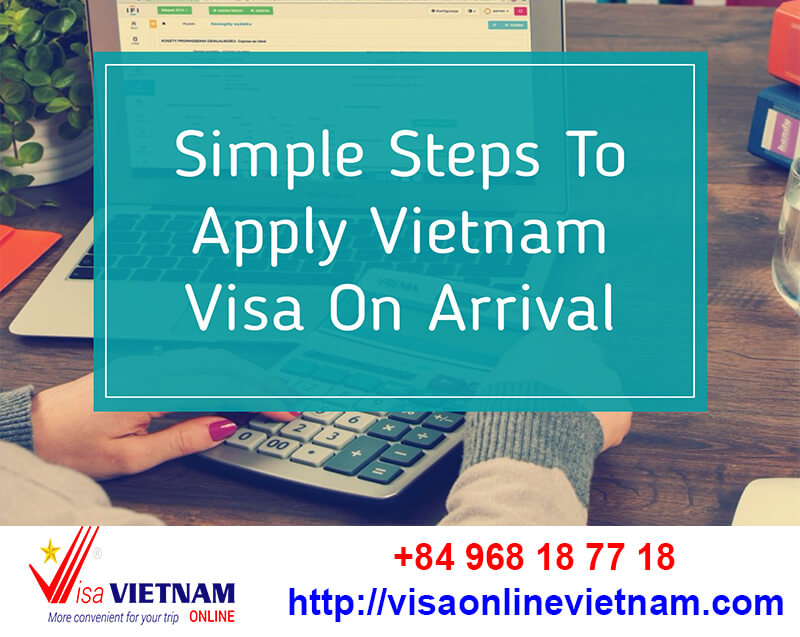 Is Vietnam visa on arrival legit?
Traditionally, to get Vietnam visa, Israeli citizen can go to Vietnam Embassy to do all requirements there. However, due to the current regulation of Vietnam Immigration on  Vietnam visa for Israeli, a guarantee letter is required by the Embassy of Vietnam. In many cases, the visa requests of Israeli citizens are rejected even with guarantee letter.
Thus, Vietnam visa on arrival is the best option for Israeli who wish to enter Vietnam. By requesting visa on arrival, you request our guarantee service for Israeli passport holders while they are residing in Vietnam. To apply for Vietnam visa on arrival for Israeli, you can apply online for  Vietnam visa. This visa type is especially convenient for clients who enter  Vietnam by air. In stead of going to Vietnam Embassy, or sending your passport to anywhere, you just need stay at home, and complete visa request online quickly. The whole process of getting visa on arrival for Israeli is 2 business days at the maximum. In urgent cases, Israeli passport holders can request urgent or super-urgent service to get visa in time for their flight to Vietnam.
Steps to apply for Vietnam visa on arrival for Israeli citizens:
+ Submit visa application online or send details of your passport and flight to support email: sales@visaonlinevietnam.com
+ Proceed payment for visa approval fee
+ Receive confirmation about exact time of receiving visa approval letter.
+ Receive visa approval letter
+ Present your Israeli passport to get Vietnam visa on arrival at airport