If you stay at Saigon one day to transfer for another places, what will you do in this day? I assure with you some of places I discuss below will make you feel better. Be a Saigonnese in one day.
What is Saigon?
This city is the most modern city in Vietnam with many cultural mixed each other. There are many places you should go to know more about the history of Saigon. It passed by many regime like Feudal, French, American, Vietnam Republic, Vietnam Communist is now. Every regime created a little bit thing make Saigon become various style more than another city in Vietnam. One thing should remember Ho Chi Minh City is Saigon.
1. Morning day in Saigon:
How the Saigonnese have breakfast?
If you want to be a local of Saigon, you should wake up early, do exercise and have breakfast. All of it will be happened not over 8:00 AM. The Saigonnese has a habit wake up early, do exercise, having light breakfast at many corner then seat in the corner, have strong coffee to discuss more many big project and reading newspaper. There are many breakfast dishes you can to try such as: Hu Tieu, Pho, Bun Bo Hue, Banh Canh, Banh Mi and Bo Kho, Com Tam, etc. You can find it everywhere in Saigon, on the street or in the corner. The price is about 20.000 VND to 35.000 VND.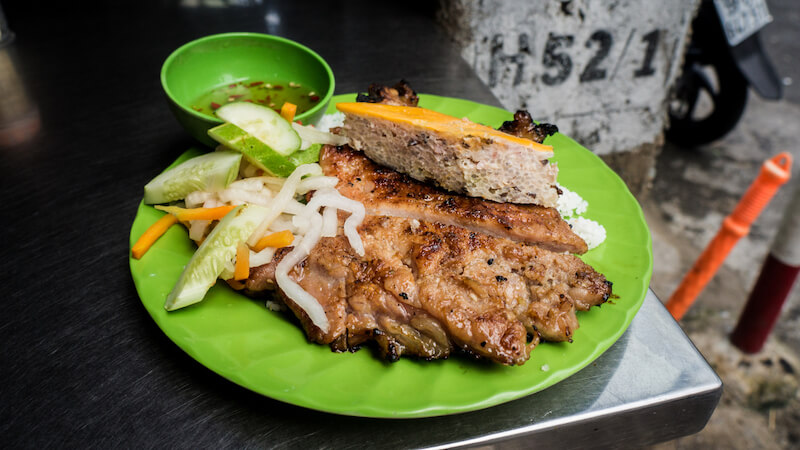 The habits of Vietnamese Coffee
Having a glass of Coffee in the morning is an important role of Vietnamese culture. Like I said before, the Saigonnese love coffee but the taste of them are very strong, it can made your heart pumping all day if you can not afford it. Ca Phe Sua Da (Vietnamese Milk Coffee) is the most favorite drink of them, the ingredient of it so basic include pure coffee,  condensed milk and little ice. Drunk it and woke up all day are their habits. Some of place you can try are Khanh Casa, Trung Nguyen, Highlands, The Coffee House, etc. If you want to have a vintage style of Saigon, go to "ca phe vot" in Phu Nhuan District to understand more about the way to make a classical Ca Phe Sua Da
French Architecture Places
There are some of place was built by French with old construction such as The Old Post Office, Notre Dame, Saigon Zoo, The Opera House, The city hall in Saigon, etc. Visiting many old places will bring you back to the Saigon 1960s, this is the period strongest development in the history of Saigon. Almost this place with cheap ticket to visit, you will get classical photo by old places.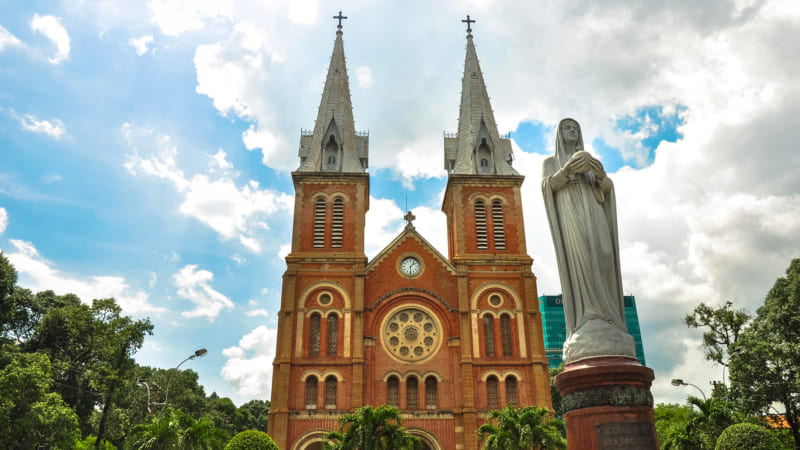 Seeing Bird Community
Waking up in the early morning at the weekend and go to Tao Dan Park, you have a chance to see difference kind of birds appeared here by the Bird Community. Seating in a small coffee shop in here to see bird, hearing the song of birds will make you feel peaceful all day. Another place is the collector's marketplace in Binh Thanh District, I don't wan to mention it more because the role of it are similars. But visiting to Tao Dan Park is a better place to visit.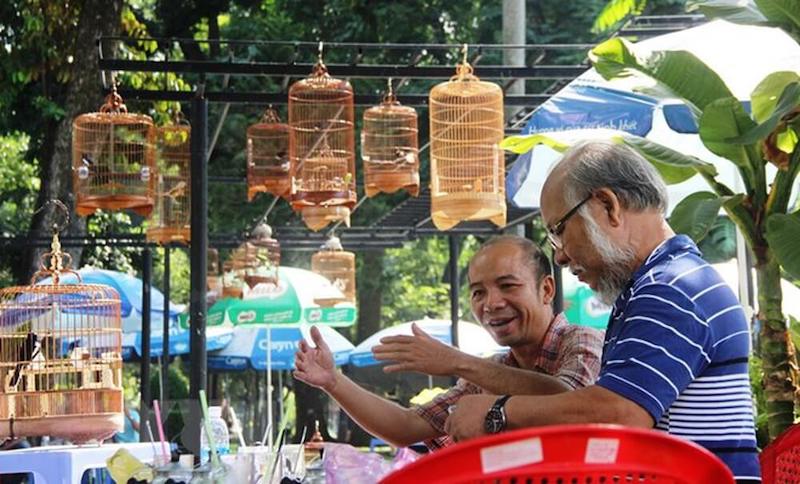 What to do in the Afternoon?
Exploring the history of Saigon
Visiting the museum is the option for the burning hot in the middle of the day. Almost the museum in Saigon will tell you more about the history of Saigon, the name of Saigon and the war of Vietnam. Some of museum you should go are War Museum on Vo Van Tan Street, Ho Chi Minh Museum at Nha Rong Harbor, Art Museum at Pho Duc Chinh Street, etc. Almost museum in Saigon has beautiful garden with lots of tree that's avoid the hot burning in Saigon.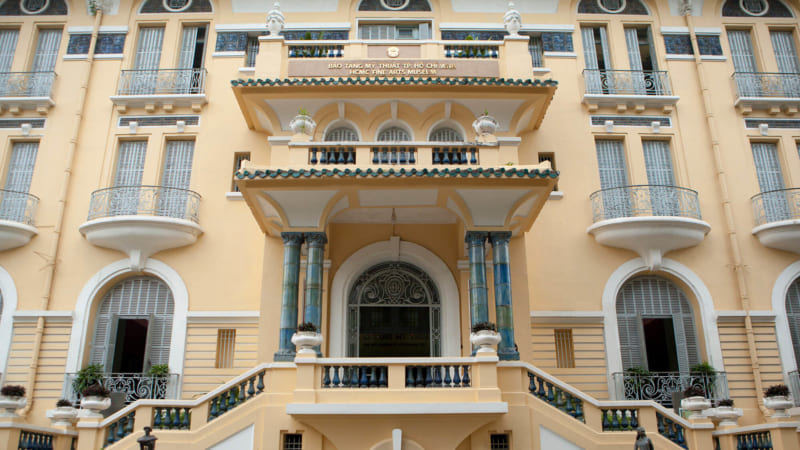 Shopping time
In the burning hot, move to the mall of Saigon to enjoy the fresh air condition. Seeing many bags, high heels, cosmetics even having a lunch in here is a good idea. There are some of malls go can go in District 1 are Takashimaya, Diamond Plaza, Vincom Centre, etc. Visiting there to buy some of necessaries things suitable for your next destination is the best option you should do. Besides, there are many food court inside the mall, plaza, etc. You can try it if you want to avoid the hot sunshine in Saigon.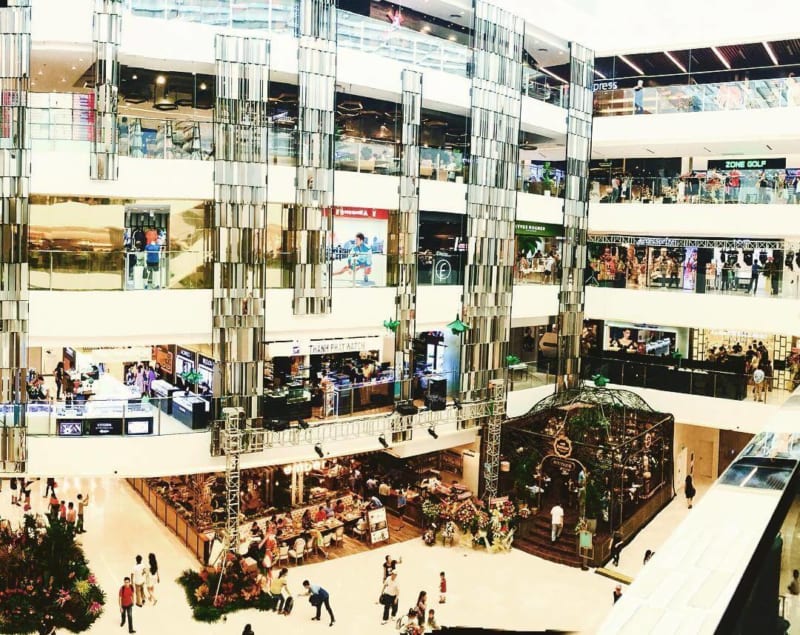 Some of traditional market you can visit like local people are Ben Thanh Market, Tan Dinh Market or Saigon Square, etc. Moving there you can find some of convenience things or gifts for your trip.
How about the Night?
Trying street food
You can try the street food in the night of Saigon, the street food in Saigon in the night are very unique by various food. The local people love hanging out every night to chat, eating, or the meeting of family, etc.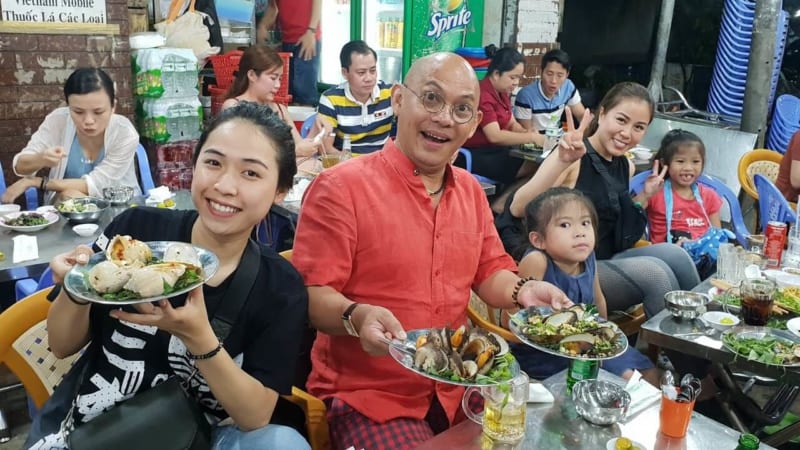 Some of dishes you can try in Saigon like BBQ, Oc (sea snails), Mi Hen (Clam noodles), Lau (Hotpot), etc. You can try it anywhere in District 1 but I will suggest you some of places with nice flavors like Vinh Khanh Town (Sea snails town) in District 4, street food in Ho Thi Ky street in District 10, Bui Vien Street, etc. Moreover, having sweet soup in the China town is the best idea also if you don't know what to to in Saigon night. Besides, go to modern coffee shop for night is also one of the best choice that young people often hang out.
Riding around Saigon by motorbike
Renting a motorbike to go anywhere in Saigon is the good idea that many foreigners like you do in a night. You can go around Saigon and have a sightseeing by yourself with some of beautiful attractions like Thu Thiem Bright, modern new area in District 2, Thu Thiem Tunnel park, etc. With a motorbike, you can go anywhere in Saigon. This activity is look like the local people. if you don't know the map, using the Google Map or asking the young people, they can speak English very well.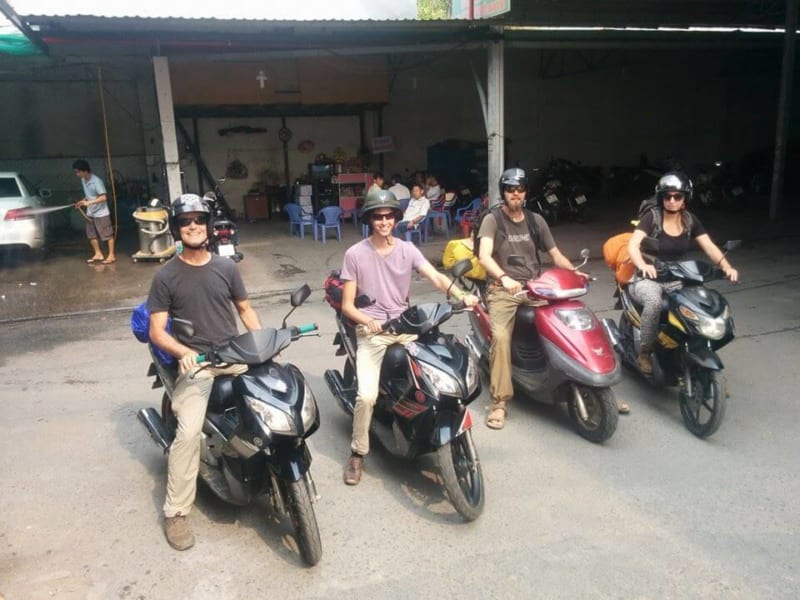 Summary
There are all of things you can do at Saigon, enjoy Saigon with a short time is not enough. If you have a chance, you should stay there more I will suggest you some of places must go that's the special in Saigon. Visiting to Saigon will understand more about the culture of modern city and the friendly of people as well as the young people life style in here.