The citizens of Jordan is not included in the visa exemption list; therefore, all Jordanian need to apply visa to Vietnam for either tourism or business purpose. What are Vietnam visa requirements for Jordan citizens?
Vietnam Embassy has NOT been established in Jordan;
Vietnam visa is required for all Jordanian citizens;
Jordanian citizens are NOT eligible for e-visa;
Jordanian citizens can get visa on arrival;
How to apply Vietnam visa for Jordan citizens? – طلب تأشيرة فيتنام في الأردن
Address of Vietnam Embassy in Jordan – سفارة فيتنام في الاردن
Why Vietnam visa for Jordan citizens is needed?
In accordance with Vietnam Immigration law for expatriates, Jordan neither belongs to the unilateral agreement nor bilateral agreement with Vietnam Government. Therefore, Vietnam visa for Jordanian citizens is a must document which all Jordanian passengers have to show at all borders of Vietnam. Furthermore, Vietnam visa reflects Jordanian traveler has been under permission to enter Vietnam during a specific period. Hence, all Jordanian passport holders travel to Vietnam without visa has been valuated as they immigrate or enter Vietnam illegitimately.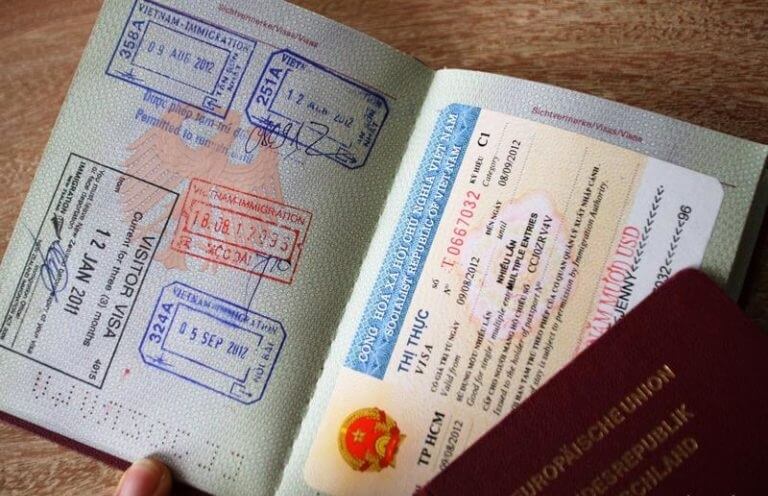 In addition, Vietnam visa for Jordanian citizens is a stamp on applicant's passports by the Immigration department throughout Vietnam Embassy.  Similarly, the other way to gain Vietnam visa stamp is using "Visa on arrival" method.
In the other hand, Vietnam visa requirements for Jordan citizens is not necessary in case Jordanian travelers fly directly from outside Vietnam to Phu Quoc Island by air and stay there less than 15 days.
At present, to response Vietnam visa requirements for Jordan citizens, there are 3 options for the Jordanian citizens applying for Vietnam visa:
Apply Vietnam visa at the Vietnam Embassy
Since there is no representative office of Vietnam's government in Jordan at present, the foreigners (including Jordanian citizens and other nationalities residing in Jordan) are suggested to contact the nearest Vietnamese Embassy in neighboring countries: Israel, Iraq, Egypt and Lebanon to get pre-stamped visa.
Apply for Vietnam visa on arrival
If it is inconvenient for you to visit the Vietnam Embassy in neighboring countries, you may select Vietnam visa on arrival to simplify your visa application process.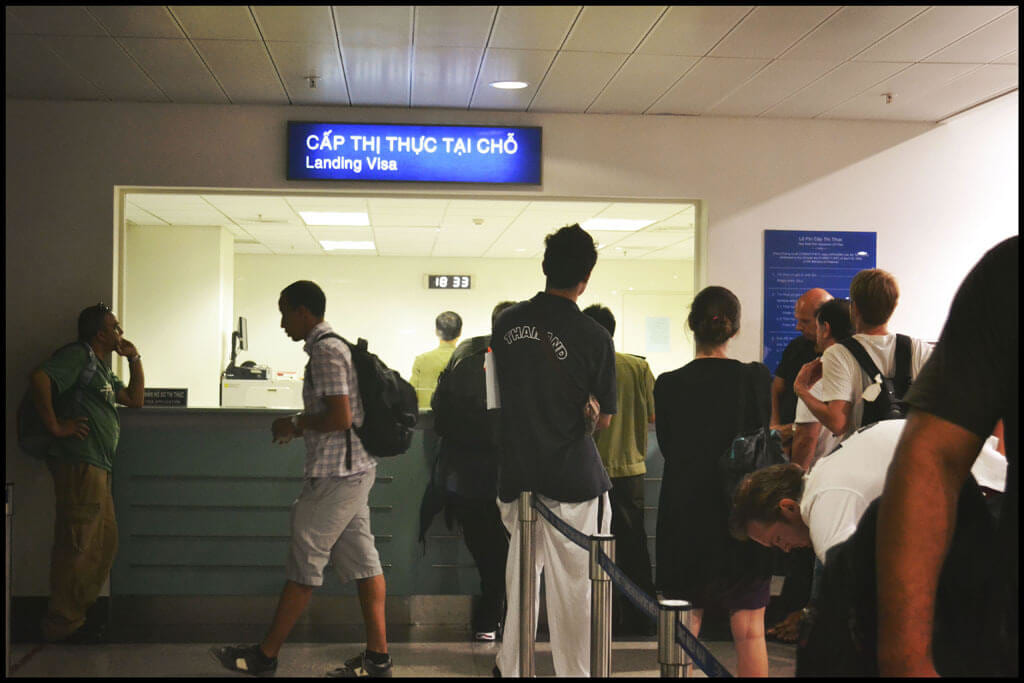 Visa on arrival is an alternative way to obtain a visa to Vietnam in addition to the traditional way of obtaining a visa at Vietnam Embassy or Consulates. Once issued, it has same validity with the visa get from Vietnamese Embassy or Consulates. However, visa on arrival is applicable for those who travel Vietnam by airplane only.
Apply Vietnam e-visa
From 1 February 2017, the citizens from 40 countries are eligible to apply for the 30 days (single entry) e-visas for Vietnam. As Jordan is not in the list, Vietnam e-visa is NOT available for Jordanian passport holders at present.
Applying for Vietnam visa is never easier than ever! With the support of internet and high technology applications, getting a visa for Vietnam is becoming more and more simple. The customers now have different options to apply for Vietnam visa at their most convenience. Each option has its own pros and cons and below is the comparison between 2 popular options: