Do you know that Tet is the biggest holiday in Vietnam? Based on the moon calendar, these days on Tet mean the very first days of the new year. Therefore, this occasion always attracts a large number of tourists, especially motorbike travelers who want to discover the beauty of Vietnamese culture.
Do you want to travel to Vietnam by motorcycle on Tet? Here are some great places to go to.
Da Lat 
At the beginning of the spring season, Da Lat shows its magnificent beauty with a pleasant atmosphere, beautiful sunshine at daytime, and chilly sky at night. Therefore, traveling to Da Lat on Tet holiday is not a good suggestion.
If you go from Hanoi, your motorbike must cross the 1417km route to this place. So you will need to have good health to deal with many problems that may occur on the way. On the other hand, if you start your adventure to Da Lat from Ho Chi Minh city, you will only have to drive about 300km.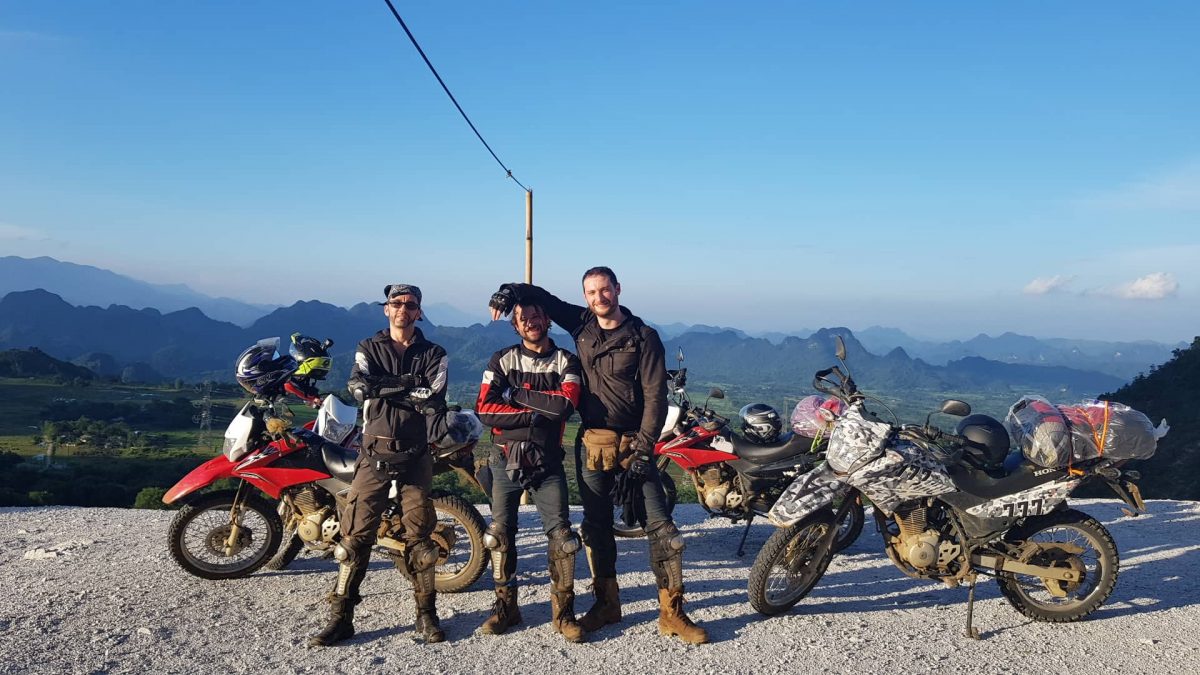 On the Tet holiday, there will be many wonderful events that you can join to learn about Vietnam's culture. For example, you can visit the Fresh Flower Festival or Da Lat Flowers Market. At the beginning of the spring, the flowers bloom, filling this lovely city with beautiful colors and aromas.
Sapa 
Another place to travel in Vietnam by motorcycle is Sapa. Coming here, the chilly atmosphere makes you feel the spring most clearly.
When Tet holiday comes, a lot of tourists flock to this place. Therefore, a motorcycle would be the best vehicle for you to move around.
If you start your Sapa trip from Hanoi, you will have to drive about 370km. It is not a big problem to drive, right? But, if your starting point in Ho Chi Minh City, then 1922km is not a short distance.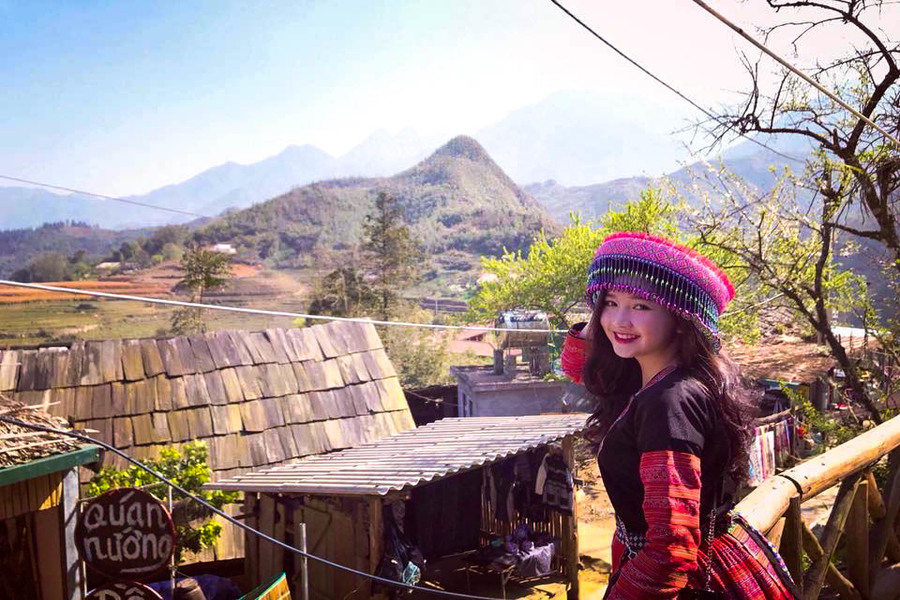 To avoid danger, we recommend you join a motorbike tour through a reputable motorbike tour operator like BM Travel Adventure. Driving with experienced people will be much better. 
Coming to Sapa on Tet, you can not miss some beautiful spots like Thac Tinh Yeu, Fansipan, Ham Rong, and so on. The blooming flowers and the cold weather will surely give you unforgettable memories.
Hanoi 
Normally, Hanoi is crowded with people and cars. However, when Tet comes, Hanoi becomes more peaceful. You won't see too many people on the streets these days. Therefore, this is a good occasion for you to drive the motorbike around the city without worrying about traffic jams.
The most famous event on Tet in Hanoi is held on Van Mieu – Quoc Tu Giam. Coming here, you can experience the human-chess festival, the old books festival and even more. Besides, Van Mieu is known as the first university of Vietnam. So these days, you can see many people called "Thay Do" sitting on the sidewalk of the street. Then, you can ask them to write some meaningful wishes for you and your family.
In Conclusion,
What could be better than traveling and enjoying the New Year's atmosphere? These places are ideal for traveling in Vietnam by motorcycle, right? So are you still considering? Let's join a community like Vietnam Motorcycle Club to get more riding experiences in Vietnam and share your passion for motorcycles with others!