Stepping up relations between the Negev and Vietnam provinces
March 2, 2016, Ambassador Cao Tran Quoc Hai led the delegation of the Embassy of Vietnam in the first Israel Beer Sheva visited the city, the provincial capital of South I Negev Israel. Here, the Ambassador met and worked with the vice governor Valery, leaders of the Chamber of Commerce and Industry of Beer Sheva and the Negev; Center visit Gav Yam tech and Soroka University Medical School.
At the working session, in the intimate atmosphere, open and frank, the partner of the first Israel are keen to boost relations with Vietnam and Ambassador support. Cao Tran Quoc Hai Ambassador expressed thanks for your time and worked with the delegation; affirmed Vietnam Embassy in Israel is ready to coordinate with the provincial authorities of the Negev to support the businesses of the two sides to meet, learn and establish long-term business relationship especially in the areas of network security, medical equipment tech, labor cooperation and tourism, contribute to promoting relations between Vietnam and the Negev in particular provinces and between Vietnam and I-xra -en general.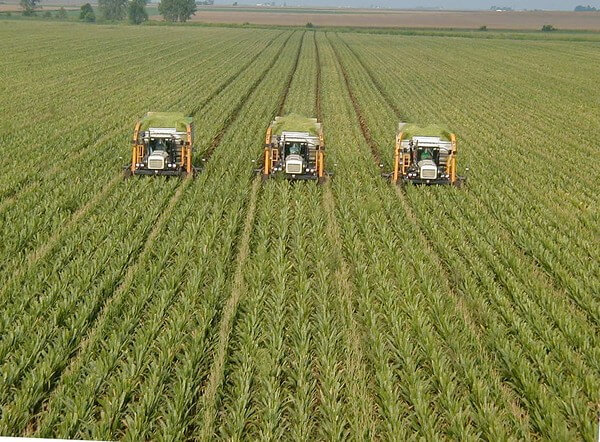 * Beer Sheva is the provincial capital of the Negev, the desert region of South Nami Israel. This is the second largest city after Jerusalem, Jerusalem, and is one of eight cities with high population in Israel for the first 201 086 people (2015 statistics). Beer Sheva is a city of high-tech, high-tech center with Gav Yam and is considered the city's first network security with Israel Ben Gurion University, one of the major universities of the I- Israel has known in the world and is the only school allowed the Degree level training and related network security of I Israel. So far, Beer Sheva have established twinning relations with 15 cities of the countries in the world.