We would like to inform that there is NO Vietnam Embassy in Jordan.
Vietnam visa requirements for Jordan citizens -تأشيرة فيتنام في الأردن
How to apply Vietnam visa for Jordan citizens? – طلب تأشيرة فيتنام في الأردن
How to get a visa for visiting Vietnam from Jordan?
Get Vietnam visa on arrival with the visa approval letter from the Immigration Department of Vietnam. Visa on arrival does not require to travel to the embassy for submitting the visa application.
Or apply for a visa at the embassy of Vietnam in countries close to Jordan such as Israel or Egypt.
In case you may need, please see below for the address of the embassy of Vietnam in countries close to Jordan : Israel & Egypt.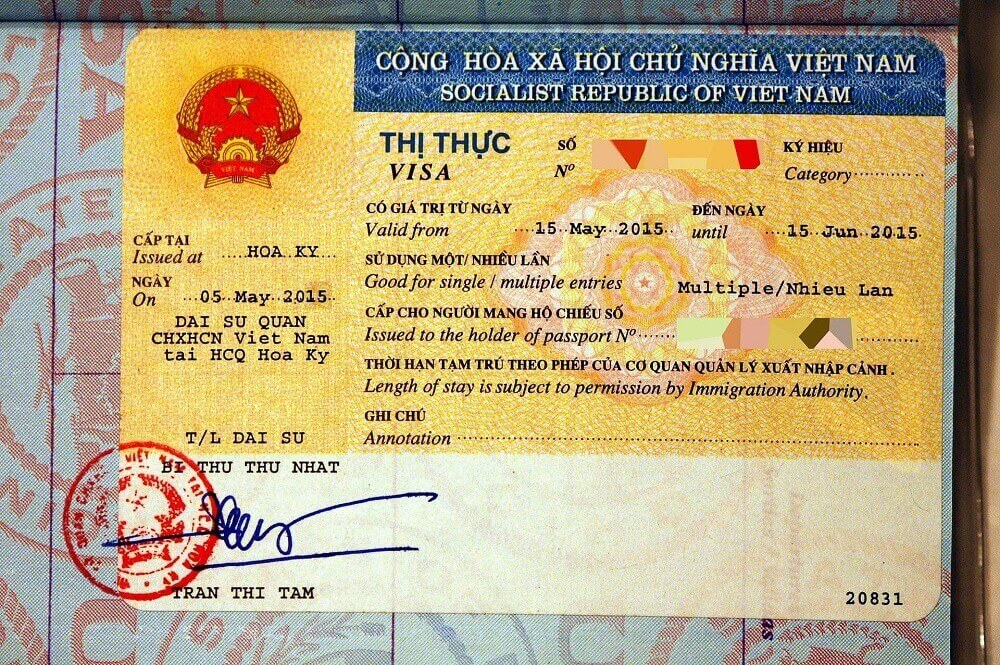 Address : 4th floor, Beit Asia – 4 Weizman street, Tel Aviv, Israel
Telephones : 03-6966304; 03-6966311
Fax : 03-6966243
Email : vnembassy.il@mofa.gov.vn
Address: Villa 47, Ahmed Heshmat street, Zamalek – Cairo, Egypt.
Office Telephone: 00-202-27364326/ 327 (during hours of duty)
Telephone Consular Section: 00-202-27364329
Off duty hours Telephone: 00-202-27366108
Email: vnembcairoeg@yahoo.com.vn
Applying Vietnam visa on Arrival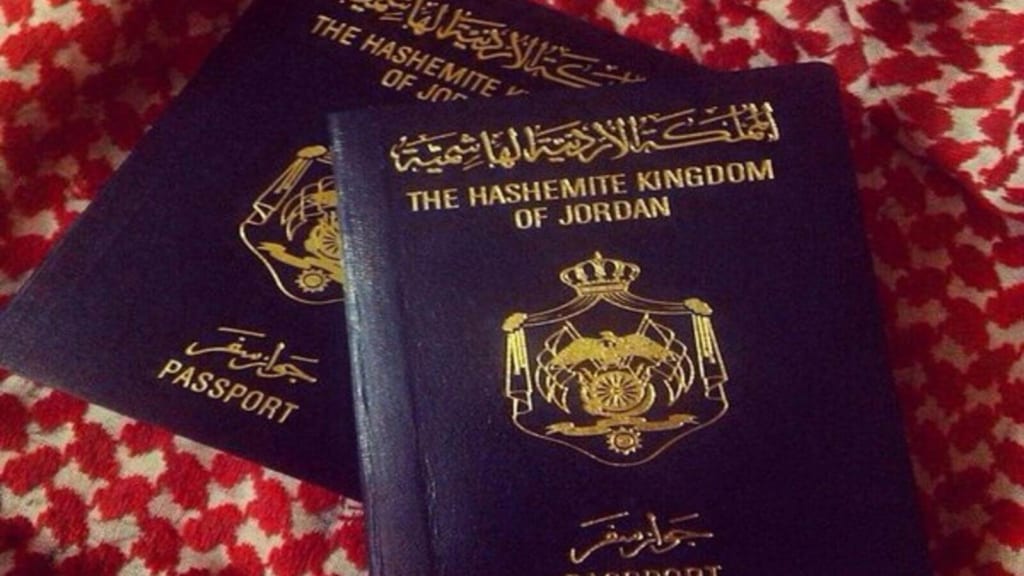 Unlike visa on arrival of some countries in the world, in order to get visa on arrival of Vietnam, Jordanian passport holders must have a visa approval letter from the Immigration Department of Vietnam which allows to pick up your visa on arrival at the international airport of Vietnam. There are lots of travel companies and online visa websites can arrange that kind of visa approval letter, you can request through them or request online through us.
Please note that visa on arrival is applicable for visitors who enter Vietnam via international airport. The process of applying online at a travel agency is very fast and you do not have to travel to the address of the embassy to submit the application.
NOTES:
Before applying for Vietnam visa, please make sure that your passport has at least 6 month validity counting from date of arrival and blank pages left for new stamp. Visa on arrival option is ONLY applicable for TRAVELING BY AIR to Vietnam.
Apply Vietnam Visa, you will surely be granted entry upon arrival in Vietnam with the approval letter.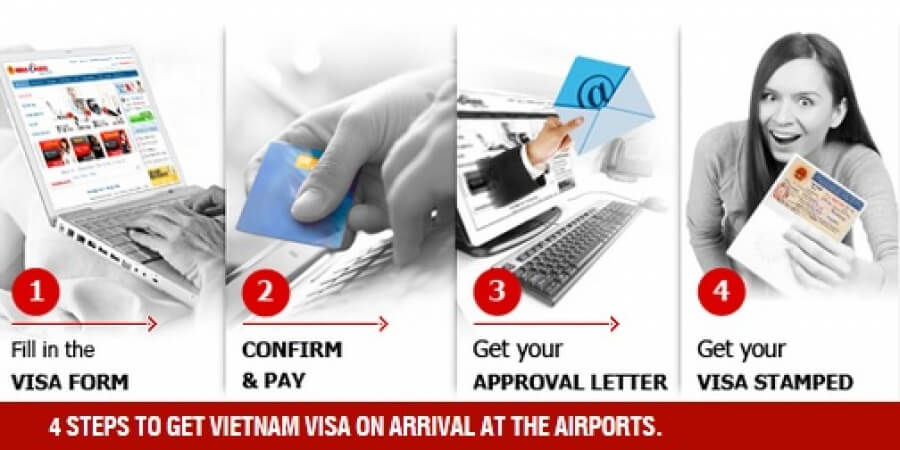 Following is required information to obtain Vietnam Visa:
Your name exactly as per passport: it is your full name on your passport, name order is not important, so you can place either surname first or first name first;
Your date of birth: in Vietnam, the date format will be DD/MM/YY;
Your nationality on passport: the passport you are using to enter Vietnam (should be valid for at least 6 months from the date of arrival);
Your passport number: exactly as shown on your passport;
Date of arrival: applicants must fill-in the suitable Date of Arrival. With this registered entry date on official visa approval letter, you can then choose to enter Vietnam on or later but not earlier than the approved date;
Photos: passport photos are required at Vietnam airports only. You can use our secured online form to submit your application or find all download forms.
For further assistance, please email us: sales@visaonlinevietnam.com or call our hotline: +84 968 18 77 18.
***
As you can see, the visa process isn't very difficult and it will be worth it. Tourism in Vietnam is booming and it doesn't seem to stop anytime soon. People come here because there is so much to do and see in Vietnam. The fact that it's affordable to travel around in is also a big plus. So, if you are considering traveling here – don't consider, but do it! Apply for the Vietnam visa and book that flight. You won't regret it.